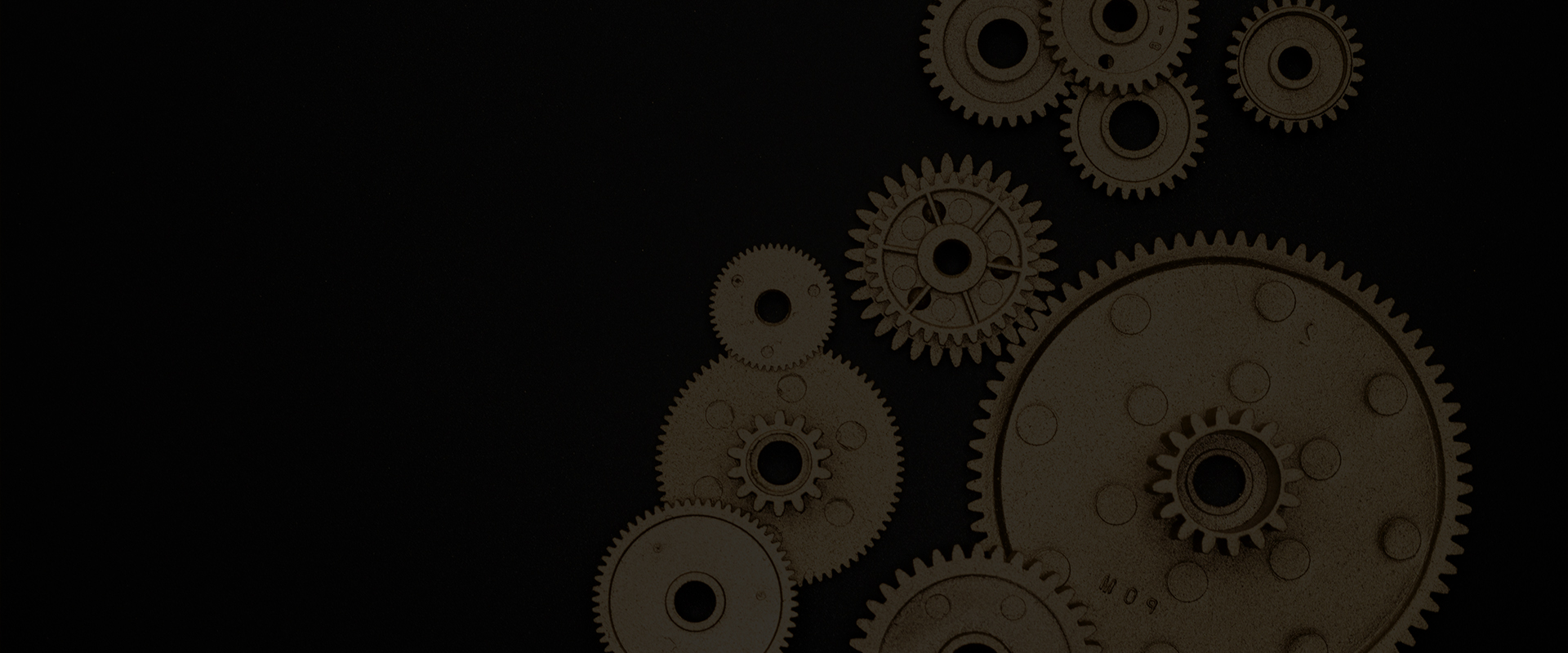 Imprint
ATTRACT MODE GmbH is a company incorporated under German law with its headquarters in Munich.

Managing Director: Matthias Wehner & Stefan Wehler
Address:
ATTRACT MODE GmbH
Karlstr. 68
80335 Munich
Germany
Phone: +49 (0) 89 / 210 205 70
email: info@attractmode.de
ATTRACT MODE GmbH is registered at the district court Munich under HRB 243074.
UST-ID.Nr. DE320815234
Disclaimer

Although every effort is made to present current and accurate information, we cannot assume responsibility for information from external links. The author of each web page is solely responsible for the content of that page.

Data Privacy Policy
Our full Data Privacy Policy can be found here.
© 2023 ATTRACT MODE GmbH. ALL RIGHTS RESERVED
Keep up with the latest from attract mode
Sign up for our free newsletter now!