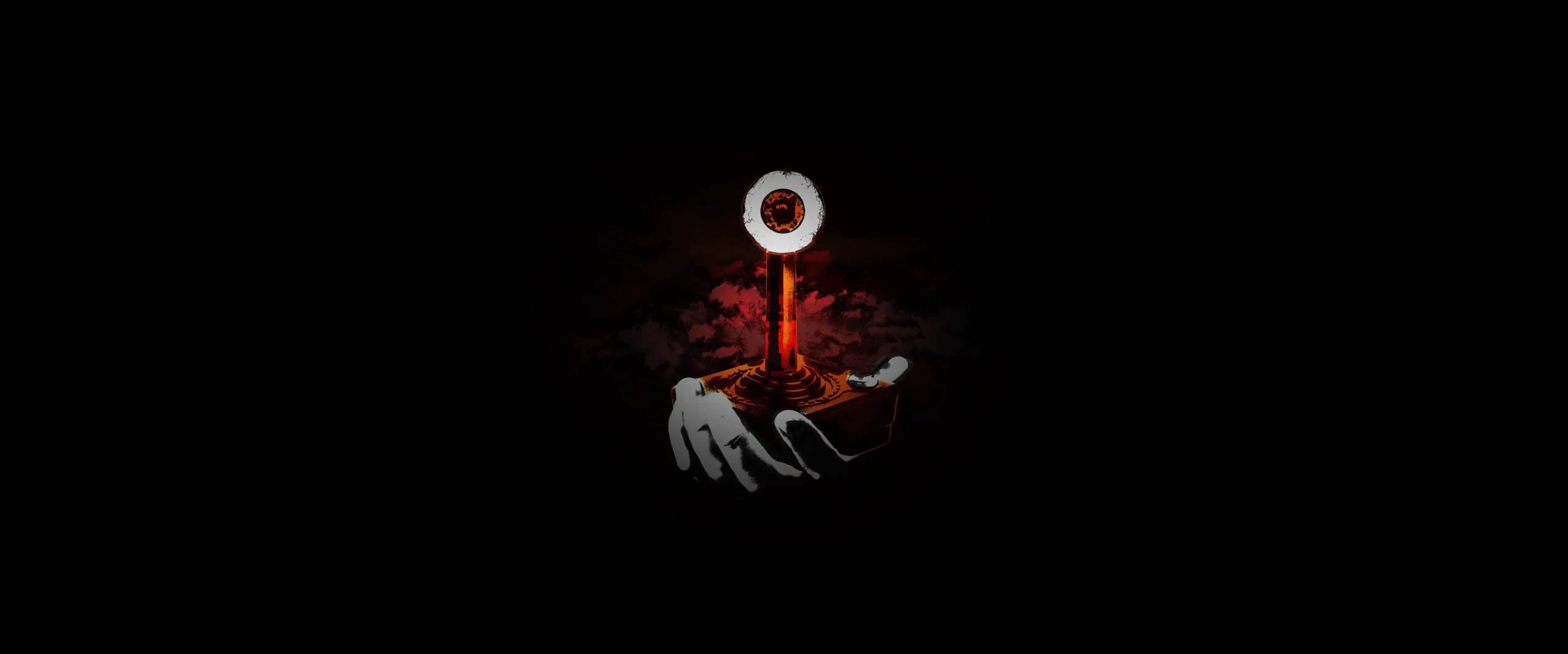 BORN TO PLAY
BUILT TO MARKET
ATTRACT MODE was founded in August 2018 with the mission to provide gaming companies with exceptional marketing services from industry experts. Some of our first clients included Riot Games in Central Europe, Amazon Games, Funcom, and Nexon America. Behavior Interactive commissioned us in 2021 to execute their biggest marketing campaign for Dead by Daylight. In 2022, we added Jagex Ltd., Gearbox Publishing Europe, and Tencent's new AAA gaming label, Level Infinite, to our growing client list.
Our core agency team has grown significantly, and we have established strategic partnerships with leading service providers such as Quantcast for programmatic marketing, and WeHype for influencer marketing. This has enabled us to become one of the leading digital marketing agencies for companies in the gaming industry while staying true to our boutique approach of providing highly customized marketing solutions while staying accessible to our clients.
PARTNERSHIP
---
We strive to build long-term partnerships through transparency, open communication, and honest feedback loops. We believe in teamwork and collaboration, and our team of experts is dedicated to supporting you at every stage of the marketing process for your game.
AUTHENTICITY
---
We work in this industry because we love gaming. We are committed to being true to ourselves and our customers, and strive to represent our brand authentically. By embodying authenticity, we create a culture of trust and respect that fosters growth and success for everyone involved.
PASSION
---
We live our motto: "Gaming is our love and marketing is our passion". That's why we get excited about our projects, stay open and curious to try new things and succeed with our clients. When you start a project with us, you can be sure we will give it our all.
INTEGRITY
---
We believe transparency and accountability are essential to building strong relationships with our clients, and we strive to maintain the highest level of trust in all of our work. We don't like hierarchical thinking and want everyone to be accessible and supportive. We value open feedback and don't shy away from tough conversations.
Our Partners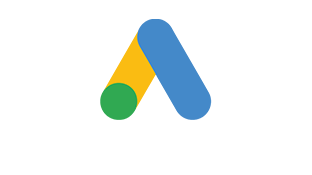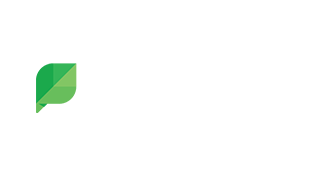 our office
munich, germany
---
Located in the heart of Europe, we provide perfect connections to infrastructure and the proximity of many like-minded companies, creating a vibrant nexus for vision and innovation. Modern offices feature creative space concepts for the present and the future, facilitating growth and progress. We offer a flexible hybrid work model that allows our international team to work from home or connect with colleagues at the office.
Keep up with the latest from attract mode
Sign up for our free newsletter now!